Sometimes transportation takes on a new meaning when you are on the road. But I find the definition for a 4×4 to be all relative. Same same, but different.
For example, before getting on any 4wd you'd want to kick the tires around a little: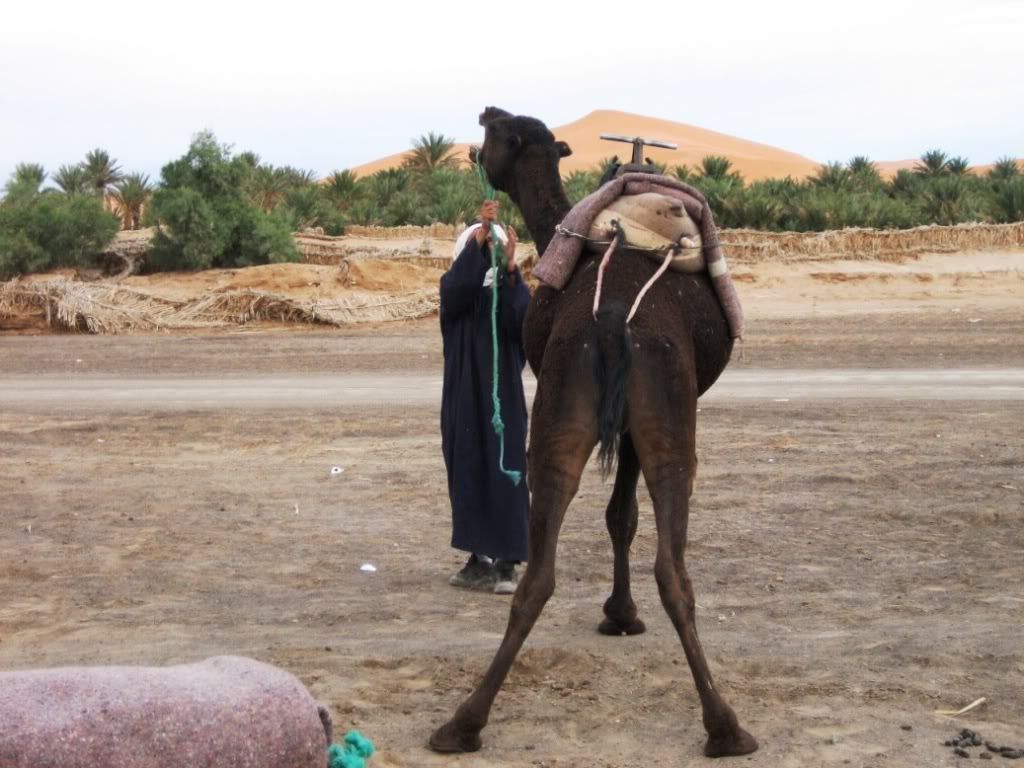 And you may need to put up with the sales pitch (Good Lord, did I say this blog is also about fashion? What is that get up I'm wearing? Does the Gucci bag help at all? Yeah, didn't think so.):

Then you go for a test drive:

Maybe try a high-performance import: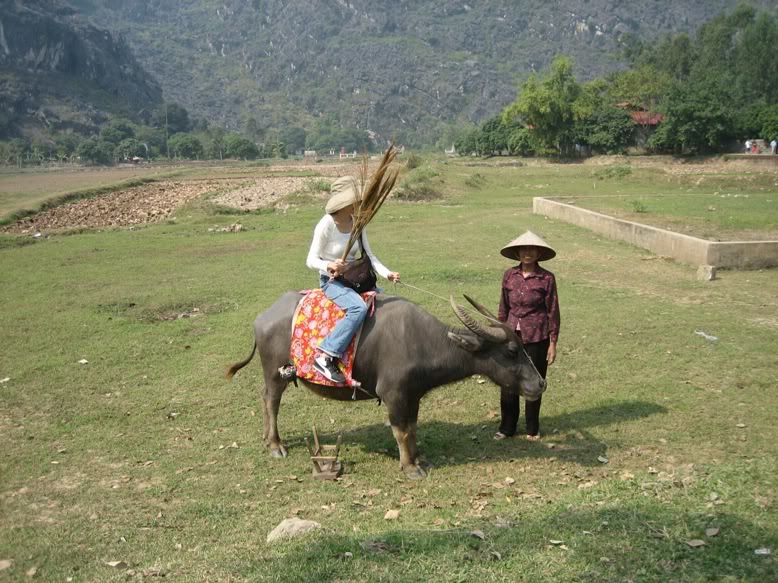 Or there's always a subcompact domestic:

Or perhaps an upgrade to a gas-guzzler:

Just be careful though. If you see a lot of the same models on the lot, maybe it's a sign to take a pass:

At the end of the day, you just have to make sure it runs. Because you definitely don't want to be towing your own truck in the middle of nowhere.