So after we left Hoover Dam and crossed to the Arizona side, our road trip began to feel like the real deal. I became more comfortable driving the rental mini-SUV, Â and the freeway felt like a long lost friend. Soon it was time to stop for lunch, and one of my Belgian travel mates insisted on having the American diner experience. Seemed like a good, novel idea since we'd been gorging ourselves with restaurant food for a week now. So we pulled over here for our first official pit stop:
Now if you've ever been inside a roadside diner, you'd know that this is pretty much par for the course. Quaint, kitschy decor matched with home-style cooking…
By the way, this is my motto for the road (and pretty much for everything in life):
The bright sun conceded to ominous clouds though by the time we got closer to our second destination of the day:
But have no fear, our destination was just ahead. No, not McDo, but the other place! Btw, what is is about a road trip that makes you stop to eat ten times a day??
Before we knew it, we were at the Grand Canyon National Park, South Rim. This was my second time here, and I still got goosebumps. There are not adequate adjectives to describe the view on the horizon or the lump in my throat. I just take it all in and hope that both the image and sensation remain in my head forever. I'll let the photos tell the story…
So all I could think about as we went from stop to stop on the South Rim shuttle bus was that I wish we had decided to stay overnight here. There was no way to finish all of the scenic route tours in one day. So next time I am definitely staying longer, especially so that I could book a mule ride and also to hike my way down to the bottom of the canyon. And also see the North Rim. But for this time, I would only get to see the magnificent Colorado River from up here:
Kudos to my iPhone for these fantastic photos. I must say I wish there were a safer way to handle it while on the go, though. Besides the paranoia of getting a flat tire, I was rather worried about dropping my phone into the canyon. Now that would be cause for whining!
It got a bit chilly as the day got longer. I highly suggest bringing a sweatshirt or clothes that you could layer due to the quickly changing climate out in the canyon. You'll see my Chanel hoodie make a repeat appearance throughout this trip, but hey, you know you can't take a girl out in the wilderness (but is this touristy place really the wilderness, you ask?) without some kind of cute clothes, right? And yes, bright pink Converse sneakers. Good for identification purposes in case I got lost 😀 .
So that was our adventure for today. I had my Ansel Adams moments,
(damn, that's a great photo if I may say so myself!)
as well as some down time with the Universe:
When you find a quiet spot away from the tourist mobs out here in the Grand Canyon to just soak it all in, it feels like… everything's going to be all right.
So this has been a pretty hippie dippy post. Perhaps it had something to do with this before the first pit stop?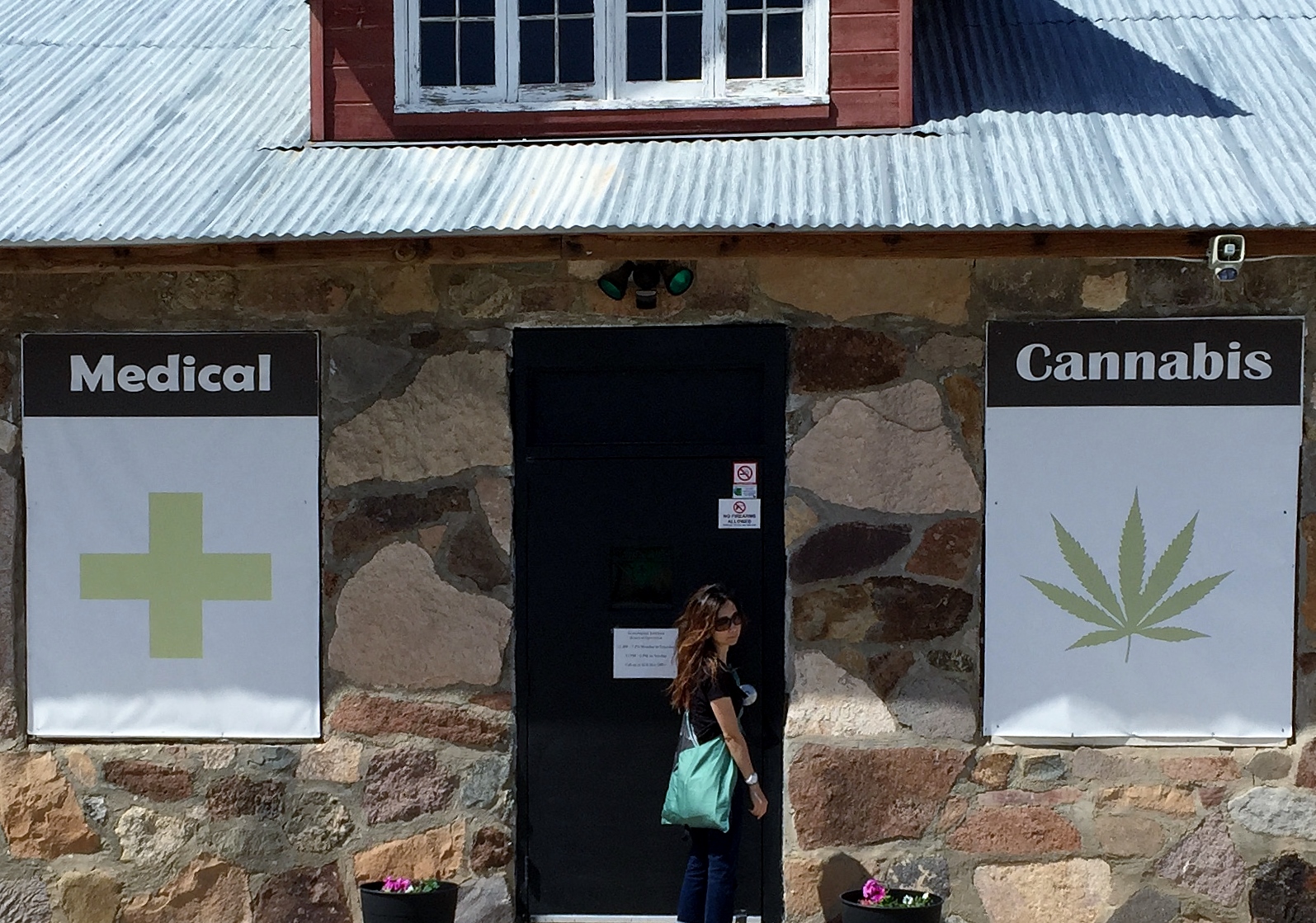 Nah, who needs this when the Chanel addiction is already expensive enough! See you in the next state.