Los Angeles is largely an anti-pedestrian town, so when I travel I try to walk everywhere. By far the best way to get to know a new place (except LA) is usually on foot. This constant movement also provides a guilt-free excuse to eat your way through your destination. And rubbing elbows with the locals over grub is a lot of fun. There are a million stories waiting to be shared between strangers, and no matter how tough the language or cultural barrier may be to you as a tourist, food is usually the common denominator that breaks down that wall.
Chestnuts in Tokyo: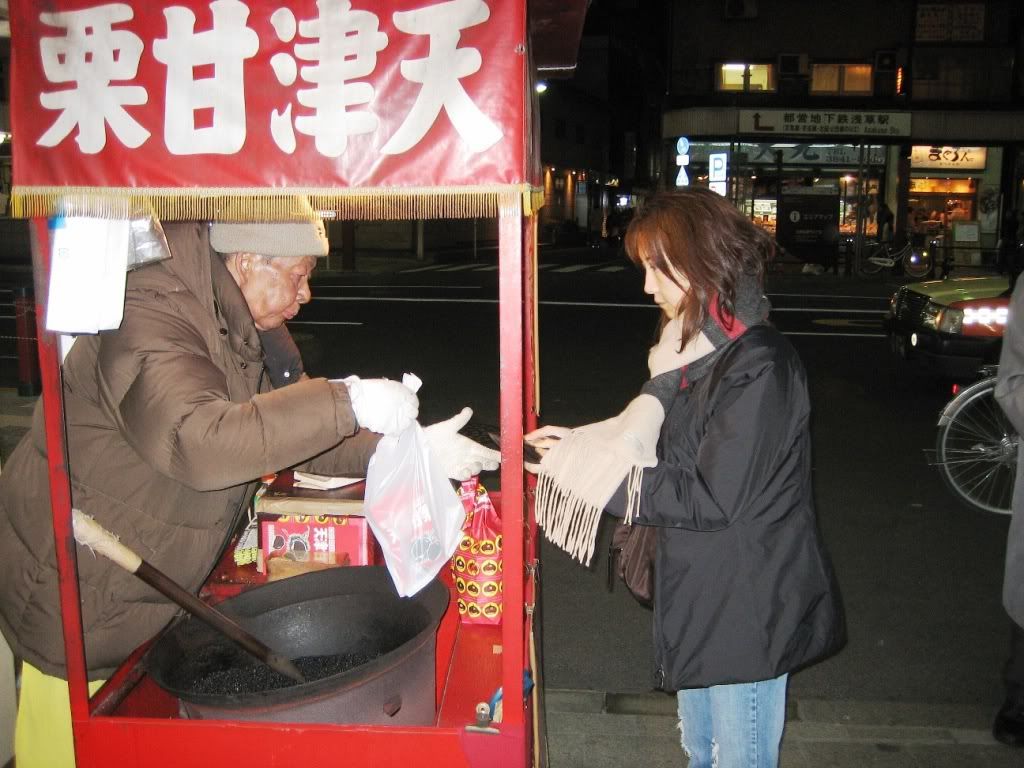 Rice snacks in Tokyo: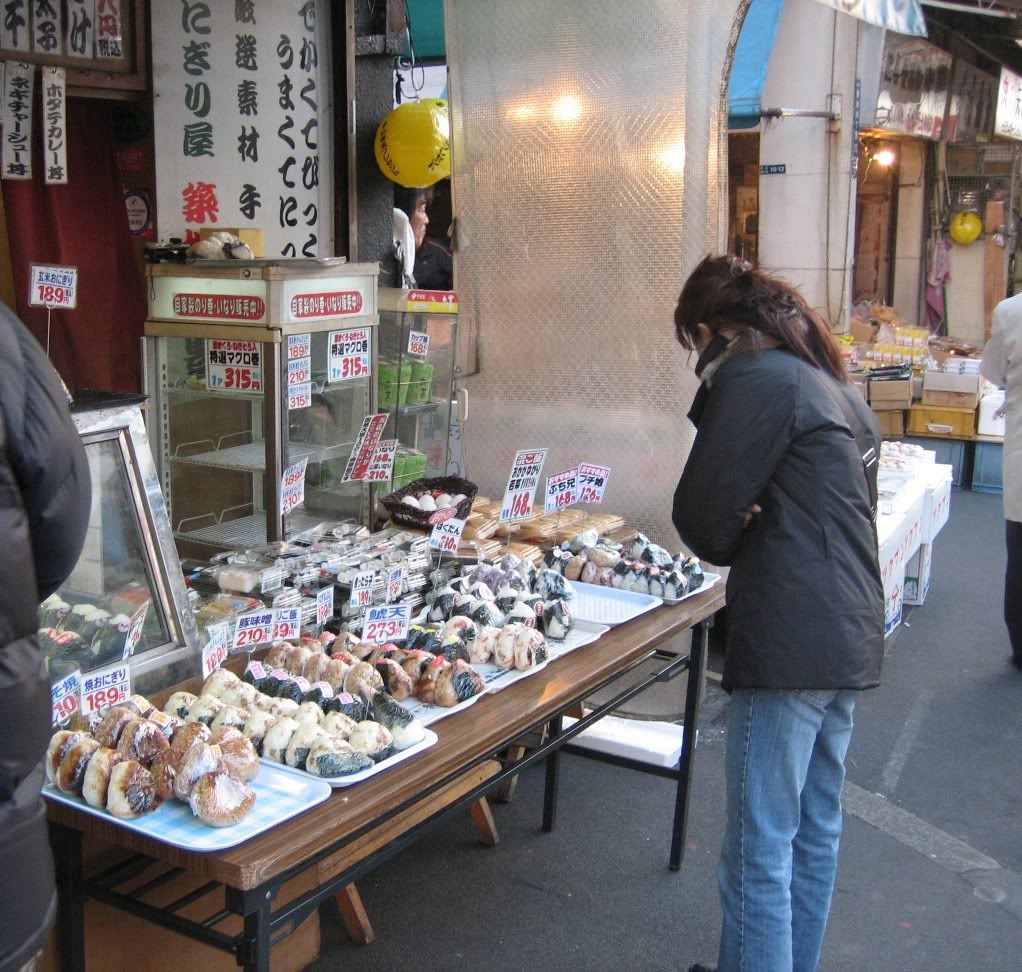 Udon in Kyoto: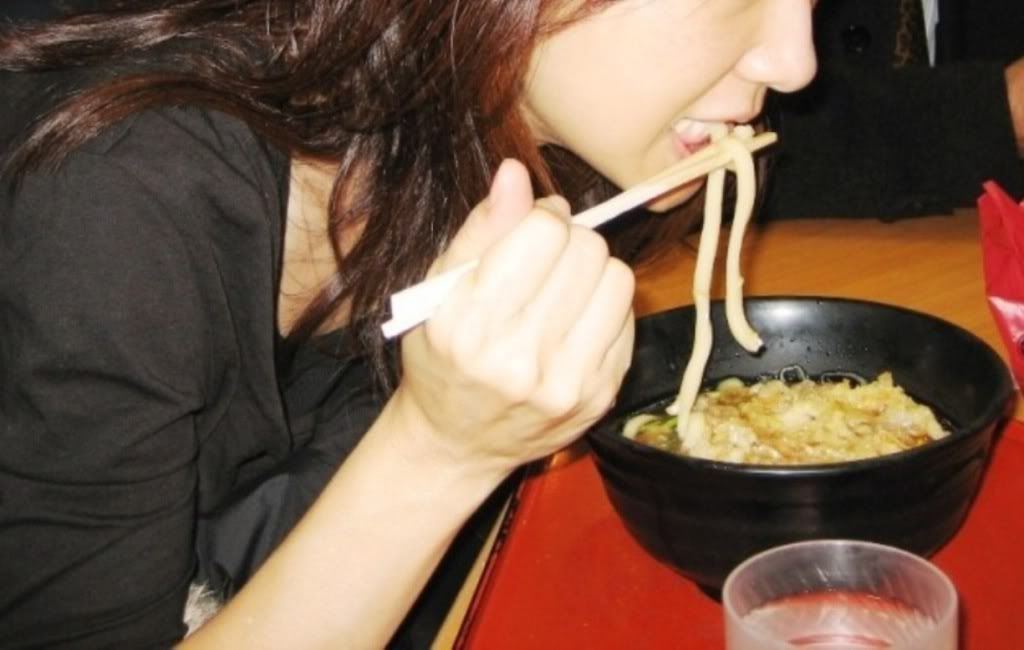 Almond pretzels in Germany:
Moules frites in Belgium:
Poffertjes in Delft: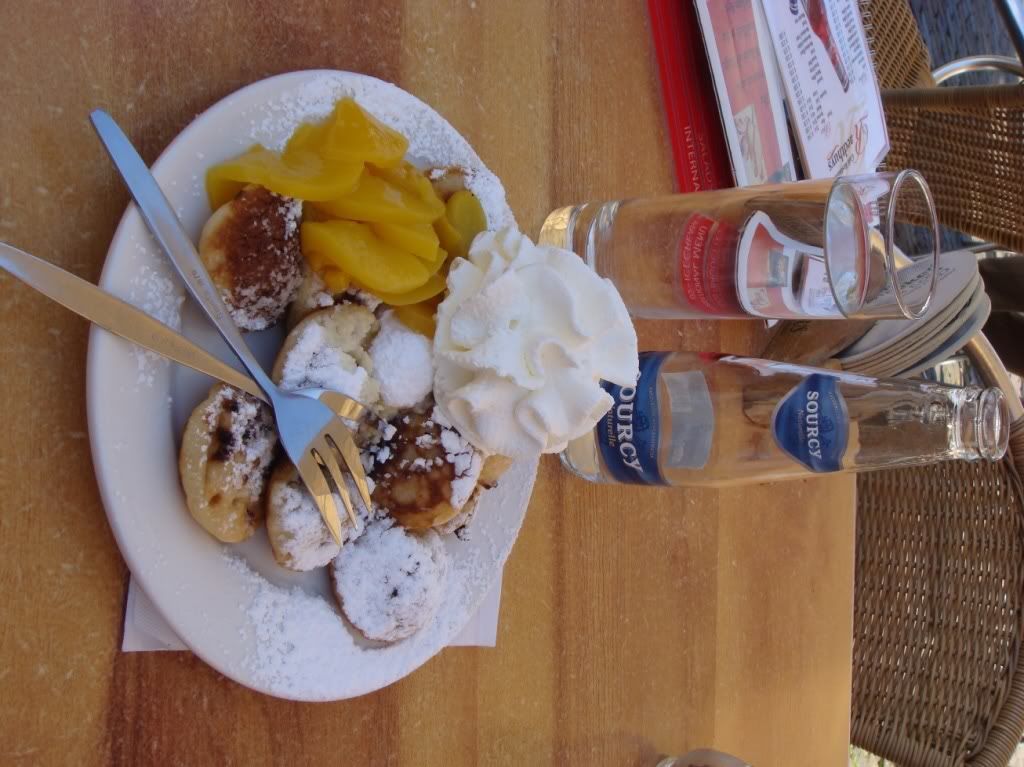 Belgian waffle in Dallas: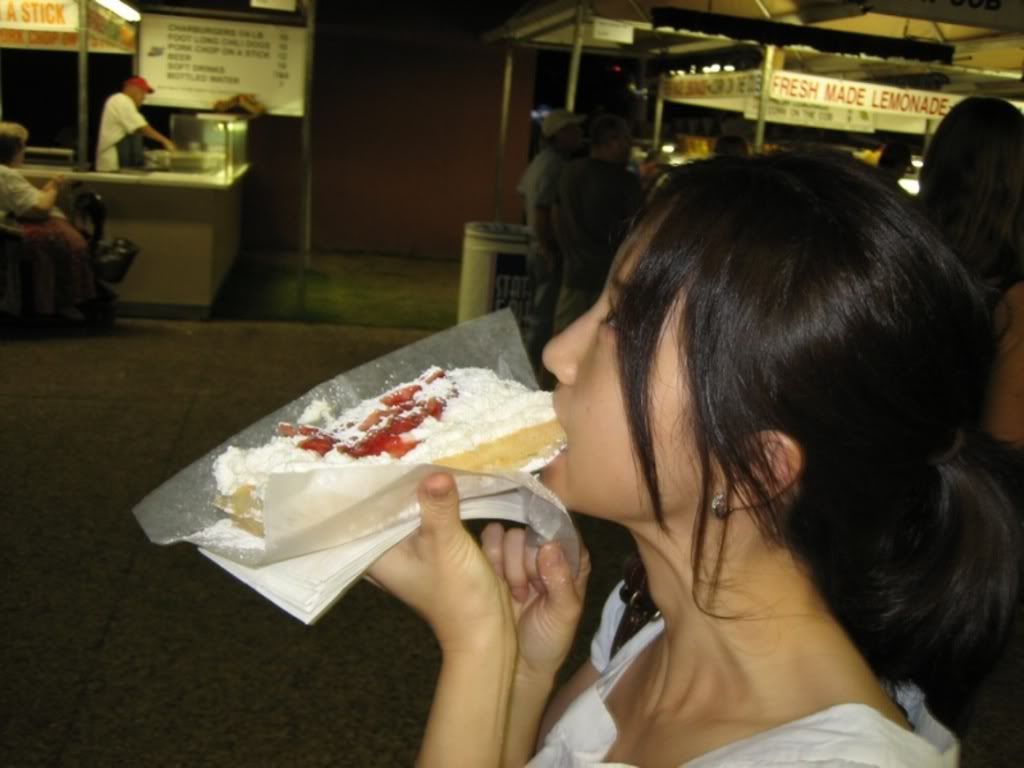 Tajine in the desert: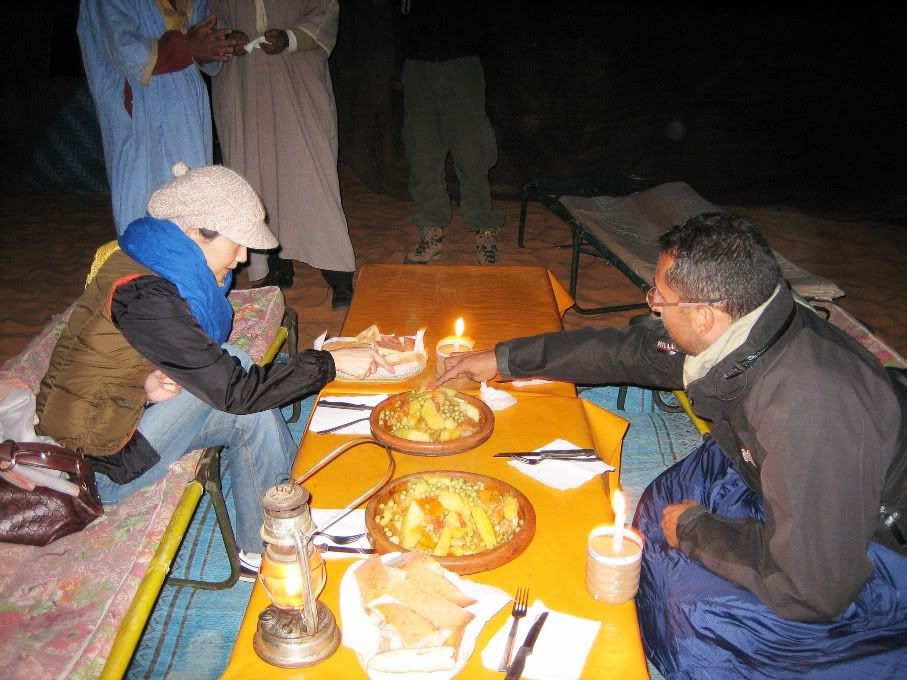 Pancakes in Amsterdam:
Gastronomy central. Makes me hungry.